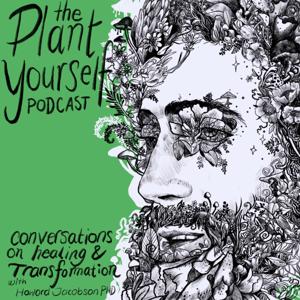 For the last 7 years, I've worked to improve human health and wellbeing by focusing on better nutrition, vigorous physical activity, sleep hygiene, and stress management.
Turns out I may have been missing the most important determinants of health - the social ones.
Marta Zaraska has written a book that is fun, fascinating, scientifically sound, and socially revolutionary. In Growing Young, she argues that eating well and exercising are all well and good, but spending time with friends, cultivating a positive attitude, and helping others are far more powerful (and enjoyable!) determinants of health.