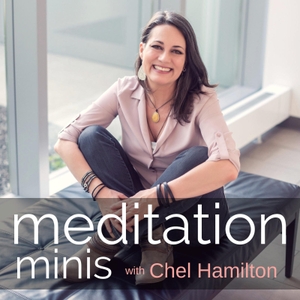 An extra mid-week meditation for "tax week" stress! This meditation also works for "regular" stress, irritations, and tension too. :-) 
Thanks to all my amazing listeners!
Want to take it deeper? Join me for my FREE "Freakin' Joyful 5 Day Challenge!" Visit http://ChelHamilton.com/5day to save your seat. 5 Days of Meditations, Facebook Live Videos, and more! 
Photo by Bobby Stevenson on Unsplash
Background music by Chel