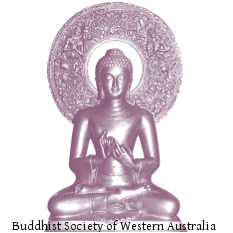 Ajahn Brahm responds to a question about whether human nature is closer to the Mahayana Buddhist idea of "buddha nature" or the Christian idea of "original sin".
Teachings are available for downloading from the BSWA website, the BSWA Youtube Channel, the BSWA Podcast, and Deeper Dhamma Podcast.
Please support the BSWA in making teachings available for free online via Patreon.