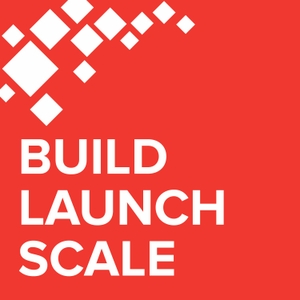 Build Launch Scale
By Product Collective
What's Build Launch Scale about?
Build Launch Scale is the podcast for people who use technology to bring world-class products to life. In each episode, we dive into a specific topic or issue relevant to product managers, product developers and product-driven entrepreneurs and dissect it with some of the top product management practitioners, coaches, and leaders today. The result? Preparing product people to build, launch, and scale better products.
Build Launch Scale is a production of Product Collective -- the company behind INDUSTRY: The Product Conference, where hundreds of product people from all over the world gather each Fall.