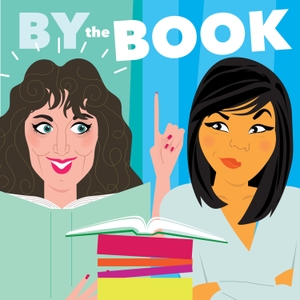 By The Book
By Stitcher & Jolenta Greenberg, Kristen Meinzer
What's By The Book about?
By The Book is half reality show, half self-help podcast, and one wild social experiment. Join comedian Jolenta Greenberg and her skeptical friend Kristen Meinzer as they live by the rules of a different self-help book each episode to figure out which ones might actually be life changing.
Jolenta is a contributor to the BBC, WNYC, and Risk! She's also a Moth story slam winner. You've probably heard her funny stories on a podcast before. Kristen is a producer with Panoply and former co-host of PRI/WNYC's Movie Date podcast where, no surprise, her job was to be critical.