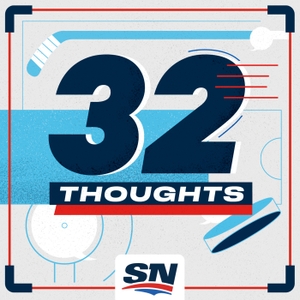 Brian Burke is joining the Pittsburgh Penguins as their President of Hockey Operations. But before he goes, he joins Jeff and Elliotte to chat about why he decided to get back into an executive position, how the deal came together, what he likes about the organization, the message from ownership and much more. 
This podcast is produced and sound designed by Amil Delic, and hosted by Jeff Marek and Elliotte Friedman.
The views and opinions expressed in this podcast are those of the hosts and guests and do not necessarily reflect the position of Rogers Sports & Media or any affiliates.