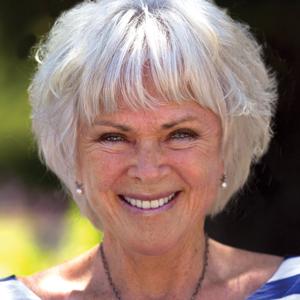 This episode is a continuation from last week, recorded live from in Woodacre, California. It concludes this three-part series.
To begin, a woman reads her Judge-Your-Neighbor Worksheet to Byron Katie. "I am angry with mom because she didn't love me." The situation is "My mom knew that my marriage had ended and chose not to talk to me about it."
As this woman does The Work with bk, she comes to discover how the push of divorce brought her to inquiry to get the support that she needed.
The Work is a process of identifying and questioning the thoughts that are the cause of all suffering.
Everything you need to do The Work, including a downloadable version of the Judge-Your-Neighbor Worksheet, is available free of charge at byronkatie.com.
Thank you to Amigo for our theme music
(link to music: https://spoti.fi/38Fadd8)
©2020 Byron Katie International, Inc. All rights reserved.