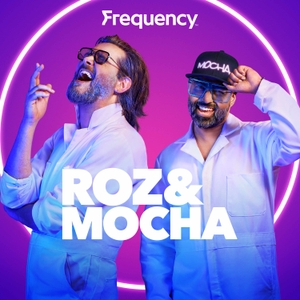 Call To The Queen, Roz Gets Hacked & Our UGLIEST Features!
05.10.2019 - By Roz & Mocha
There's a dating site called BeautifulPeople.com that only lets you join if you're good looking enough.  And they just asked 3,000 members to name the UGLIEST features someone can have. So prepare to feel judged. How do you think Game of Thrones will end? Steven King has his ideas! When you get hacked the two things you always want to know are WHY and HOW.. this week Roz's twitter got hacked and we actually got the answers to those questions when Roz's hacker himself called into the show! Plus, how gross are you? 4.4% wear the pair of underwear for 4 days or more! And We saw the new royal baby and learned his name this week, but how does the queen feel about Archie? We called her!