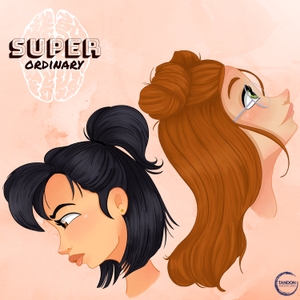 Harvey tests his limits. Max helps Janice. Justin hunts down a story. 
To keep up with our show, follow us on Twitter (@SuperOrdPod), Instagram (@SuperOrdPod), and Facebook. 
For the best listening experience, join us on our website at superordinarypod.com. There, you can access, bonus content, merch, and be the first to hear about updates.
Support the show: http://tandonproductions.com/support-our-shows