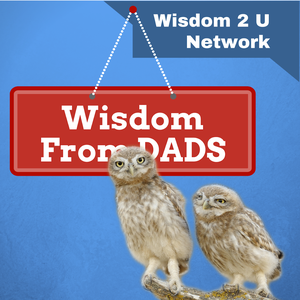 Often we say we have faith and that God is the number one priority in our lives, but do we actually put comfort and security above God. I fear that I do, and this is my personal struggle in this area.
Mark Eckdahl, co-founder of ScheduleMax Online Scheduling, and also host of this podcast shares from his heart about trying to move mountains with faith.
 
* Connect with Mark
* Podcast: Wisdom From Dads, and Producer for Biz Chix Podcast
* Twitter: @meckdahl
* Facebook: facebook.com/meckdahl
* Pinterest: pinterest.com/schedule
Wisdom From Dads – A new perspective on wisdom and stories to share with our families.