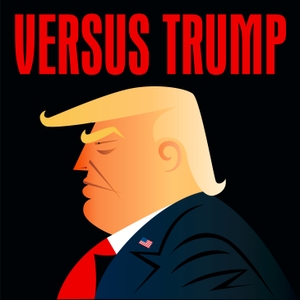 Can You Hear The Whistle Blowing?
09.26.2019 - By Versus Trump
On this week's episode of Versus Trump, Charlie and Jason discuss the legal stakes of the fight over what Trump said to the President of Ukraine and the related whistleblower complaint. A lot happened between when they recorded the episode and when it's being posted, but we still think it's a useful primer on the legal questions in this dispute. You can find us at @VersusTrumpPod on twitter, or send us an email at versustrumppodcast@gmail.com. You can buy t-shirts and other goods with our super-cool logo here.  NotesJason mentioned this post by David Post at Volokh Conspiracy.An excellent Just Security primer on all this is here.
See acast.com/privacy for privacy and opt-out information.