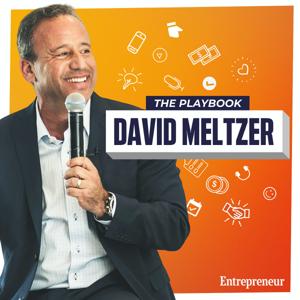 When you think of conscious thoughts that are negative, "cancel" them. 
When you recognize the subconscious thoughts that are attracting the conscious thoughts, "clear" our whole mind. 
When things do not leave us and they sit within our unconscious, we must utilize a mechanism to "connect" to what inspires us.
Tweet me your takeaway from today's episode @davidmeltzer 
Email Me! [email protected]
Sign up for my Free Weekly Training https://free.dmeltzer.com/friday-training-1
Text Me! (949) 298-2905
Learn more about your ad choices. Visit podcastchoices.com/adchoices