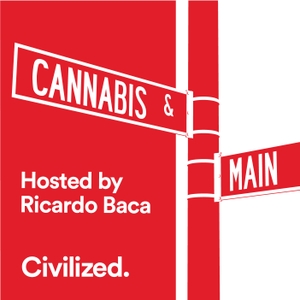 This episode of Cannabis & Main is sponsored by Fluent Cannabis Care. Learn more at GetFluent.com.
Alice Moon is Director of Communications for Blunt Talks and Account Coordinator for RRPR Creative.
Learn more about show host Ricardo Baca at MyGrasslands.com
This episode was edited and produced by Native Creative Podcasts.
Cannabis & Main is a Civilized Podcast.
Show notes and transcripts can be found at Civilized.Life/Podcasts.