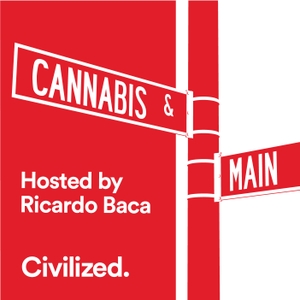 This episode of Cannabis & Main is sponsored by Fluent Cannabis Care. Learn more at GetFluent.com.
Rachel Dugas has multiple degrees and a certificate of Sound, Voice, and Music in the Healing Arts from the California Institute of Integral Studies.
Learn more about show host Ricardo Baca.
This show was edited and produced by Native Creative Podcasts.
Cannabis & Main is a Civilized Podcast.
Show notes and transcripts can be found at Civilized.Life/Podcasts.