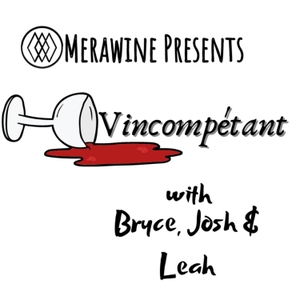 Josh and Bryce dive right into this episode. We first had some very interesting wine from an incredibly small winemaker in Spain. Carles Llarch makes Amphora in Catalan. 
Jameson is still silent on the sponsorship, we will get there eventually, but we have some sponsorship talks in the works already. That's Crazy.
The natural wine leaves us speechless. It really is something special for us. Super cool.
Follow us on all the socials, soon to be on YouTube.
Cheers!