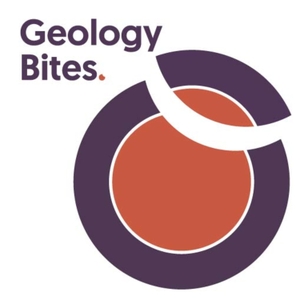 Carolina Lithgow-Bertelloni views plate tectonics and the Earth's topography as an expression of the interior processes of the Earth, and in particular of the horizontal and vertical motions of the mantle.   Here she explains why we think that up to a full kilometer of the Earth's topography is caused by the mantle's direct push or pull on the lithosphere.
Carolina Lithgow-Bertelloni is a Professor of Geosciences at the University of California, Los Angeles.  
Go to geologybites.com to see podcast illustrations and to learn about other Geology Bites episodes.