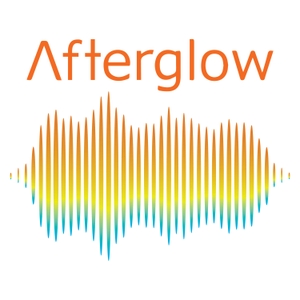 Caroline Gleich has consistently pushed the envelope in the high alpine environment of the Himalaya. She has also pushed it at home in Utah's Wasatch Mountains. In 2017 she became the first woman to descend all 90 lines of "The Chuting Gallery," Andrew McLean's guide to steep, extreme skiing in the Wasatch.
She has also skied Cho Oyu, the 6th tallest peak in the world, summited Mt. Everest and skied the three tallest peaks in Ecuador, in one weekend.
Despite her accomplishments, Caroline has consistently had to battle misogyny, sexism and doubters at an unprecedented level for a professional athlete. We talk about these topics at length in our conversation, as well as the larger gender-bias implications in the outdoor space.
Caroline tells us about the vitriol of the cyber-bullying she has experienced throughout her career, and more importantly, how she has chosen to combat and beat it. We also talk about the importance of her family, how losing several close friends in the mountains drives her to this day, anxiety and depression and her outspoken defense of environmental and social causes.
We think you will enjoy this intimate and insightful chat with one of the most accomplished ski mountaineers and fantastic persons of our day.