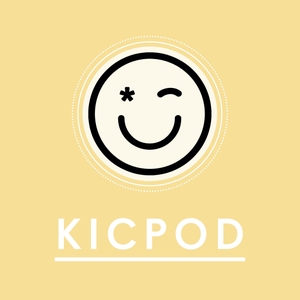 Cartia Mallan - Change Isn't A Bad Thing
07.07.2020 - By KIC POD
"In today's episode we chat with the inspirational Cartia Mallan. Cartia built her loyal following originally via Youtube and it's easy to see why so many young people have come to love and adore her. Cartia's raw, honest and in tune with her sense of self and spirituality. In our chat she opens up about her journey to self love and how she has changed over the years into the woman she is today. We hope you enjoy this chat as much as we did.
KIC SPECIAL SHARES:
Steph: Laura asking Steph to be her maid of honour
Laura: Keep it Cleaner 14 Day's of Wellness Goal Setting session.
Show Notes:
Find out more about TOM Organic at @tomorganic and get access to 10% off TOM Organics reusable range with code KICPOD10 at www.thetomco.com"