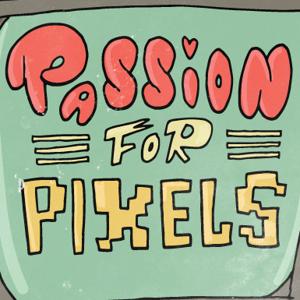 Casual games have become huge the last few years, with Candy Crush Saga netting more than a billion daily plays in 2015, but casual games is not an invention of the mobile phone age. We look at casual gaming through our retro tinted lenses, and start with 1980's Pacman.
ALL OUR EPISODES ARE AVAILABLE IN ITUNES!
Subscribe to have our latest episode downloaded to your preferred device, and please leave us a review!
Follow Passion for Pixels on Facebook to join the retro gaming discussion!
Have an opinion? Tweet us @passion_pixels or send us an e-mail at [email protected]