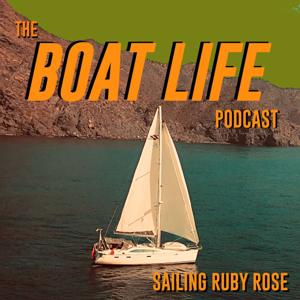 Catamaran Hull Design: Essential Knowledge Before You Buy! Episode 12
07.21.2020 - By The Boat Life Podcast
Have you ever wondered the processes that go into designing and building a Catamaran? Maybe. Maybe not.
However for those of you who are contemplating buying a new or used catamaran to sail the world, you possibly want to know how it's made, how safe is it going to be, what its made of and are you getting the best the market has to offer.
In the first of this series on Catamaran design and build, we talk to a top naval architect to find out how what is behind the designs on the drawing board and how this actually translates into a comfortable, safe and seaworthy vessel.