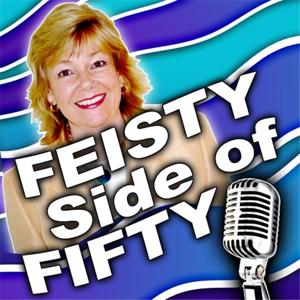 Do you need a little more motivation to get started (or re-started) with healthier habits this year? Have you started and stopped more times than you care to remember? Fed up with fad diets and endless gimmicks that never work? You are in the right place!
Join our guest, Cathy Richards, M.A., for a big dose of motivation and the top tips to spring into long-lasting success! Cathy is an exercise physiologist, wellness coach, and the bestselling author of BOOM: Six Steps to a Longer, Healthier Life. After working with a range of ages from college students all the way to older adults, Cathy focuses on maximizing physical health, brain function, and energy levels for all ages with a unique message of "never too early, never too late".
Be sure to check out Cathy's website and sign up for her Free Masterclass on Jan. 19 on "Willpower is a Myth: The 3-Step No-Nonsense Formula for Smart Women Who Want to Shape Up and Slim Down"
If you want to enjoy a strong body, sharp brain and endless energy throughout this year and the ones to follow, you'll want to make sure to hear what Cathy has to share!