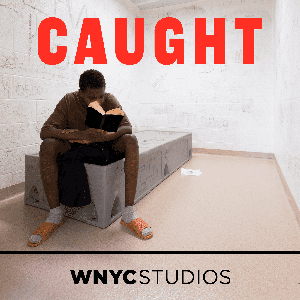 What's Caught about?
All kids make dumb mistakes. But depending on your zip code, race, or just bad luck, those mistakes can have a lasting impact. Mass incarceration starts young. In Caught: The Lives of Juvenile Justice, hear from kids about the moment they collided with law and order, and how it changed them forever.
WNYC Studios is a listener-supported producer of other leading podcasts including Freakonomics Radio, Snap Judgment, Death, Sex & Money, On the Media and many others.