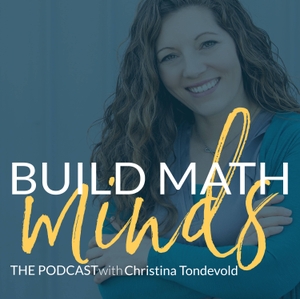 Welcome fellow Recovering Traditionalists to Episode 27. Today we are looking at Using Kids' Intuitive Mathematical Reasoning
If you follow my blog, The Recovering Traditionalist, then you know that I'm doing a series of videos to kick off the school year all about how and why to teach math without a textbook.
One of the biggest influences on my belief about teaching math without a textbook is the research of Cognitively Guided Instruction.