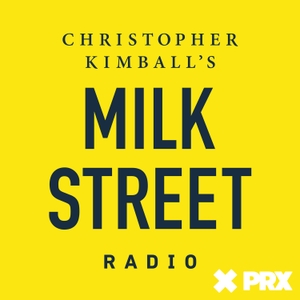 We ride the railroads of India with Maneet Chauhan to sample chaat: snacks like warm carrot pudding and chili-fried potatoes served at street stalls and train stations. Plus, Shannon Mustipher gives us a taste of Tiki cocktails and culture; Bianca Bosker explains the appeal of ultra-peaceful cooking shows; and we make hearty Ethiopian Chickpea Stew.
Get this week's recipe, Ethiopian Chickpea Stew: https://www.177milkstreet.com/recipes/ethiopian-chickpea-stew
This week's sponsors:
Go to TryPowerXL.com and use promo code MILK to get 10% off the Power XL Air Fryer plus free shipping and a free cookbook.
Go to masterclass.com/MILK for 15% off your Annual MasterClass All-Access Pass
 See acast.com/privacy for privacy and opt-out information.