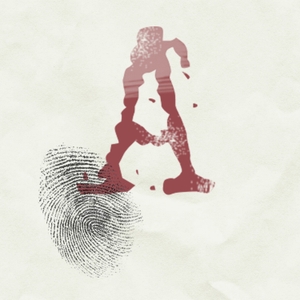 Chapter 8: The aftermath
09.29.2016 - By Accused
A lot has changed since Beth was killed in 1978.
Her boyfriend Bob Young has a daughter of his own. Beth's friends can't talk about her death without breaking immediately into tears. Her family's view on Young's guilt has evolved.
But a few key things haven't budged. And they could make all the difference in this case.
See Privacy Policy at https://art19.com/privacy and California Privacy Notice at https://art19.com/privacy#do-not-sell-my-info.