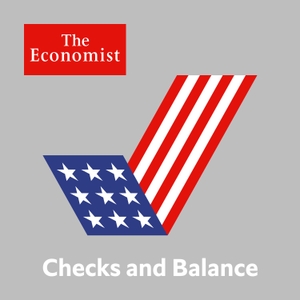 Checks and Balance from The Economist
By The Economist
What's Checks and Balance from The Economist about?
The Economist's team of experts explore American politics in an extraordinary election year.
US editor John Prideaux and his colleagues from across the US and around the world go beyond the headlines and the horserace to delve deeper into the race for White House - and why it matters so much.