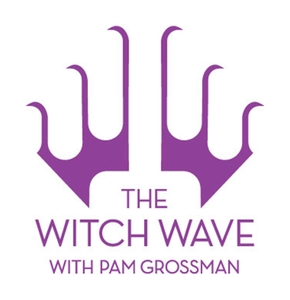 Chelsea Wolfe is a musician with six critically acclaimed full-length albums under her belt. Though her sound spans various genres from goth rock to electronica to folk melancholia, what remains consistent is her romantically dark witchy vibe and lyrics that seem sprouted from a surreal and mysterious mindscape.
On this episode, Chelsea talks about her technique of channeling songs, the ways she uses place as muse, and the part witchcraft plays in her creative practice both onstage and off.
Pam also discusses the importance of costume and alter egos whether on Samhain or year-round, and answers a listener question about being a skeptical witch.
Our sponsors for this episode are Weiser Books, Modern Women, Dr. Oristano, Sacred Wheel, and Sacred Space Foundation.