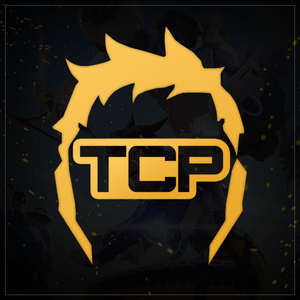 Are the Chengdu Hunters the second best team in Asia? Could the Gladiators be on an uptick? What's a spirit bomb and how does it relate to San Francisco? Kickedtripod, Yiska and Volamel answer all of these questions and more as the league prepares for the Countdown Cup!
Get Tactical Crouch merch at http://bit.ly/tcpshop
Tactical Crouch records live on Mondays and Wednesdays at noon Pacific at twitch.tv/kickedtripod
Follow us on Twitter:
KickedTripod - @kickedtripod
Volamel - @Volamel
Yiska - @YiskaOut
Tactical Crouch is a competitive Overwatch podcast that discuss a wide array of topics from roster discussions and recent results to balance changes and upcoming tournaments. Join your veteran hosts Yiska, Volamel, and KickedTripod and get your weekly fill of competitive Overwatch discussion!
Have questions or comments for the show? Tweet us @tactical_crouch or email us at [email protected] Like the show so much that you want to support? Check out our Patreon: http://patreon.com/tacticalcrouch.