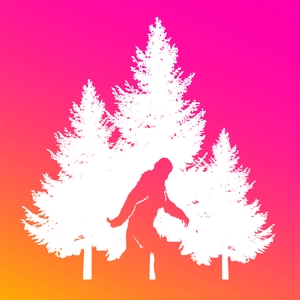 Do you suck at hitting golf balls, diving into swimming pools, or surviving hordes of children foaming at the mouth? Then you have clicked on the right episode. Am I going to leave this description vague and mysterious? Yes I am.
Follow us on Instagram!
Follow us on Twitter!
Follow us on Facebook!
Love the show? Leave us a review on Itunes/Apple podcasts or wherever you listen!