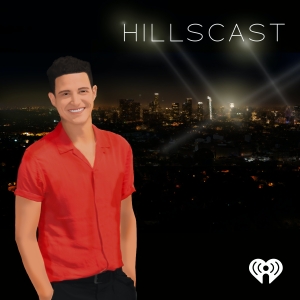 With a name like Chord… you have to become a musician. Wells digs deep to find out what else led Chord Overstreet to becoming a singer and an actor. 
He reveals his first song was written because his dad thought he was playing too many video games.
Plus, he tells Wells crazy behind the scenes Glee stories. 
Learn more about your ad-choices at https://www.iheartpodcastnetwork.com