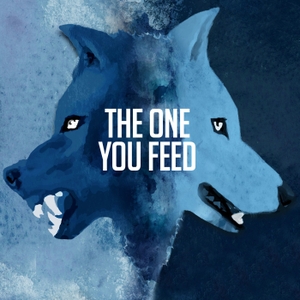 Chris Bosh is a NBA Hall of Famer, eleven-time All Star, two-time NBA Champion, and Olympic Gold Medalist. Chris had his playing days cut short in their prime by a freak medical condition but he hasn't let that stop him. 
In this episode, Eric and Chris discuss his book, Letters to a Young Athlete.
But wait – there's more! The episode is not quite over!! We continue the conversation and you can access this exclusive content right in your podcast player feed. Head over to our Patreon page and pledge to donate just $10 a month. It's that simple and we'll give you good stuff as a thank you!
In This Interview, Chris Bosh and I Discuss Playing the Inner Game and …His book, Letters to a Young AthleteWhat inspired him to write this bookThe way his career ended and the surprising impact it had on his soulHow your "what" can be taken away but your "why" cannotDigging in and getting to your deeper whyThe role of intrinsic and extrinsic motivationsThe difference between ego and confidenceHow he handles criticismThe context and impact of daily habitsChris Bosh Links:
Chris Bosh's Website
Twitter
Facebook
Instagram
Relief band is the #1 FDA cleared 100% drug free anti-nausea wristband that has been clinically proven to relieve and effectively prevent nausea and vomiting associated with motion sickness, anxiety, migraines, hangovers, morning sickness, chemotherapy, and so much more. Go to www.reliefband.com and use promo code WOLF for 20% off plus free shipping and a 30 day money back guarantee.
Talkspace is the online therapy company that lets you connect with a licensed therapist from anywhere at any time at a fraction of the cost of traditional therapy. It's therapy on demand. Visit www.talkspace.com or download the app and enter Promo Code: WOLF to get $100 off your first month.
Best Fiends: Engage your brain and play a game of puzzles with Best Fiends. Download for free on the Apple App Store or Google Play.  
If you enjoyed this conversation with Chris Bosh on Playing the Inner Game, you might also enjoy these other episodes:
Radical Responsibility with Fleet Maull
Chris Grosso
See Privacy Policy at https://art19.com/privacy and California Privacy Notice at https://art19.com/privacy#do-not-sell-my-info.