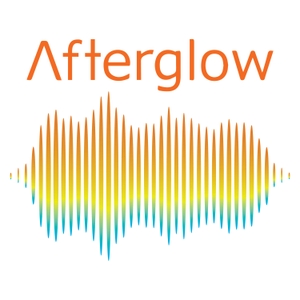 In episode seven we sit down with the most iconic and recognizable adventure photographer alive today, Chris Burkard.
Burkard is known for traveling to the farthest expanses of the Earth, while working to capture stories that inspire humans to consider their relationship with nature. He also works diligently to promote the preservation of wild places everywhere.
Layered by outdoor, travel, adventure, surf and lifestyle subjects, Burkard is known for images that are punctuated by untamed, powerful landscapes. His work is stunningly beautiful and remarkably inspiring. Burkard's images are so powerful they cause the viewer to question their meaning in the world.
In our chat, Burkard speaks transparently and honestly about:
How there are no shortcuts to joy in life …. and that anything worth pursuing requires suffering; the morality of his faith and the difference between religion and spirituality; as a creative person, his quest for validation through work; how his family is the best method of self-reflection and why remote places deserve to be visited … so that they can be protected.
I hope you enjoy an amazingly powerful and insightful conversation with one of the world's most accomplished and driven adventure photographers.

Intrigued and inspired by Chris Burkard? Check out more here:
Instagram: @chrisburkard
Facebook: https://www.facebook.com/ChrisBurkardPhotography
TED Talk:https://www.youtube.com/watch?time_continue=177&v=kd70MW7TwbU
Website: https://www.chrisburkard.com/
Check out the Cowboys Fiddle (@the_cowboys_fiddle) on Instagram to enjoy more of their music. This duo of 13-year-old Elia Schreiber and Declan Mack are responsible for the wonderful music of Afterglow's second season.