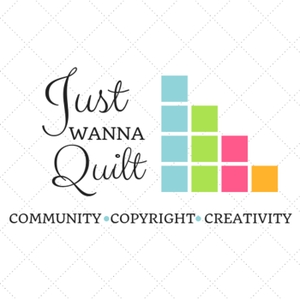 Covid-19 Masks: Chris Larson of Comfort King Mattress Factory joins us to talk about masks, of course!
04.02.2020 - By Just Wanna Quilt
"We've made over 1600 masks the past 8 days, giving them away to any who need. We normally make mattresses, so we are using the same materials to make facemasks. A LOT of volunteers have stepped up & done some Home Sewing. It's been an amazing experience! For more on mattresses go to, https://comfortking.net/main/. " When we talked the number had almost doubled. We talk to Chris about the masks from Comfort King Mattress Factory, the army of sewists helping him make that happen, and of course, a lot about mattresses. (How could we not?).