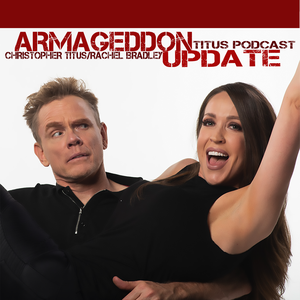 Christopher Titus Podcast
By Christopher Titus
What's Christopher Titus Podcast about?
Comedian Christopher Titus along with Bombshell Rae and Willie "Jello" Johnson take no prisoners as they try to make sense of out of the insanity behind today's headlines. Titus takes a smart, aggressive stance that is never unbiased, always unbalanced and unhinged.
Check the itunes reviews.