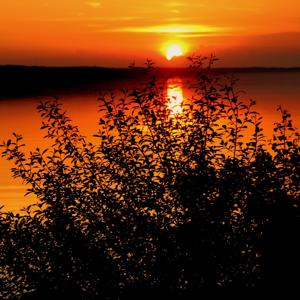 Church of Jesus Christ Study Session with Come Follow Me
By Matthew Roberts
What's Church of Jesus Christ Study Session with Come Follow Me about?
A place for me to ponder, reflect and share thoughts and impressions from my daily study of the Restored Gospel.
Listen along and follow [email protected]
This podcast is my own personal views and does not reflect the position of The Church of Jesus Christ of Latter Day Saints.