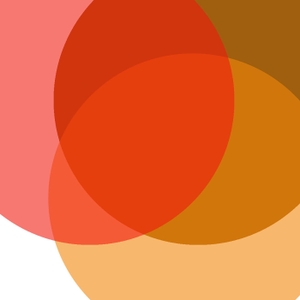 One research study found that cigarette smoking increased the likelihood of relapse among people in recovery from substance use disorder. Listen in to this opiate recovery support group as they discuss their thoughts about cigarettes and relapse.
Discussion Guide:
Do you smoke cigarettes? Why?
How do you feel about smoking?
Would you agree that smoking is pervasive among illicit drug abusers?
What is the connection between smoking cigarettes and abusing other substances?
Why do you think that smoking cigarettes increases the risk of relapse?
Does your treatment program offer a smoking cessation program?
Supplemental Reading:
NIH, Cigarette Smoking Increases the Likelihood of Drug Use Relapse, http://www.drugabuse.gov/news-events/nida-notes/2018/05/cigarette-smoking-increases-likelihood-drug-use-relapse