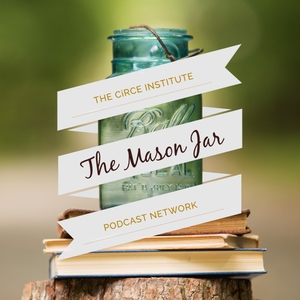 In this episode, Cindy and David chat about her favorite reads of the year, including the books that surprised and disappointed her, the mystery novels she discovered this year, gift ideas, and more!
Don't forget to join the Mere Motherhood Facebook group and to subscribe to the Mason Jar feed wherever you get your podcasts!
If you like this show - and would like to gain access to some great bonus content - please consider supporting it on Patreon.
See acast.com/privacy for privacy and opt-out information.