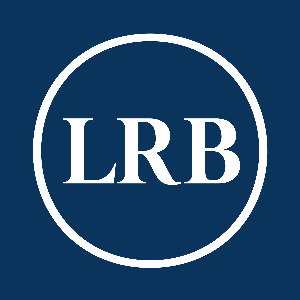 In the concluding episode of their acclaimed series, Seamus Perry and Mark Ford confront Robert Lowell: the Boston Brahmin for whom poetry trumped every other consideration, and whose Cold War 'confessionalism' came to exemplify a generation of Americans' collective trauma; the poet who changed everything, but whose star has somehow fallen. But, Perry and Ford conclude, it will – like this podcast, we hope – rise again.
Articles mentioned in this episode:
Karl Miller on some names for Robert Lowell (1983): https://lrb.me/millerlowellpod
John Bayley on Lowellship (1987): https://lrb.me/bayleylowellpod
Michael Hofmann: Read Robert Lowell! (2003): https://lrb.me/hofmannlowellpod
Frank Kermode on Lowell's letters (2005): https://lrb.me/kermodelowellpod
Sign up to the LRB newsletter: https://lrb.me/acast
 See acast.com/privacy for privacy and opt-out information.