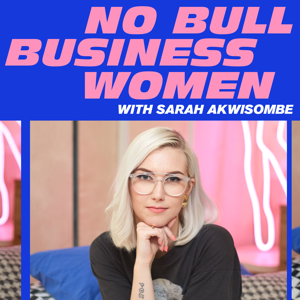 Co-founder of Black Girl Fest: "We are black women, so when a brand speaks to us, they speak to our community"
03.22.2020 - By No Bull Business Women
Nicole Crentsil is a public speaker, curator & festival director. She's passionate about supporting and promoting diversity through various industries and in 2017, she co-founded The Black Girl Festival, an event celebrating Black British women and girls. In this episode she explains why creating a community is key to not only survival but business growth and how she's building a movement that truly represents women of colour.