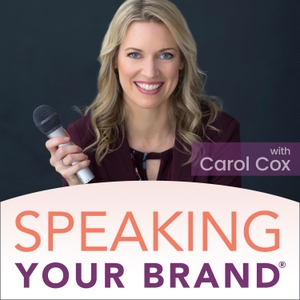 Have you been wanting to add a new offering to your business but haven't had a chance to yet?
As my guest Amanda J. Hill says in our conversation, the current crisis has accelerated her action, from *thinking* for the past year about adding a new offering to *doing* it.
This episode is a case study and on-air coaching call on how to quickly pivot and take action to be of service to your clients.