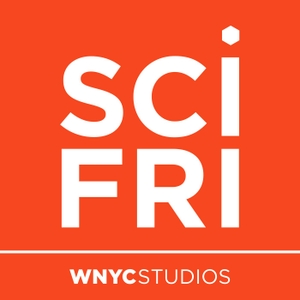 Coal Ash, Soil Loss, Sap, Bristlecone Pines. April 5, 2019, Part 1
04.05.2019 - By Science Friday
Maple tapping season is underway in the sugar maple stands of the United States. Warm days and below-freezing nights kick off a cycle of sap flow crucial for maple syrup production. But why is the flow of sap so temperature dependent in sugar maples? University of Vermont maple researcher Abby van den Berg explains how ice crystals in the trees' cells power sap flow, while Yale University's Craig Brodersen tackles how other trees and plants move gallons of fluid per day from roots to leaves—all without using any energy at all.
In mid-March, a late winter storm dumped inches of rain on frozen soil in the Midwest, flooding the Missouri River and tributaries—particularly in agriculture-intensive Iowa, eastern Nebraska, and western Illinois. The storm has submerged farm fields under water, washed-out roads and bridges, caused grain silos to burst from flood damage, and drowned livestock. Many farmers may be unable to plant their fields in time this year, or even at all. But soil experts looking at that same damage will notice another thing: erosion of precious topsoil. This first layer of soil is the key to the Midwest's immense fertility and agricultural strength, but a resource that is slow to rebuild after major losses like farms are currently experiencing. Mahdi Al-Kaisi, a soil scientist at Iowa State University, explains why erosion is bad news for farmers, and how the damage from this flood event could ripple for years to come.
Bristlecone pine trees grow in harsh, dry mountain climates and can live up to 5,000 years old. The trees have adapted to these rough habitats by building up dense woody trunks that can hold up against insects, and rely on the wind to disperse their hard seeds. Ecologist Brian Smithers became interested in these species because "they epitomized growing and living on the edge of what is possible." Smithers talks about the adaptations and competition the species will face as rising temperatures from climate change force the trees to move up in elevation.
Washington University's analysis of data from Missouri utility companies shows high levels of toxic coal ash contamination near ponds power plants use to dump waste from coal combustion. Will proposed new regulations be enough?