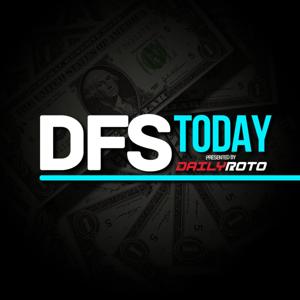 College Playoff Picks, NBA DFS, NHL DFS and Picks, Best Bets of the Night.
12.29.2018 - By DFS Today
Gabe Morency and Cam Stewart discussed the College Playoff and talked about the matchups and shared their thoughts on the point spreads and over/under. They also shared their picks on who will be crowned National Champions. They also went over the NBA ...