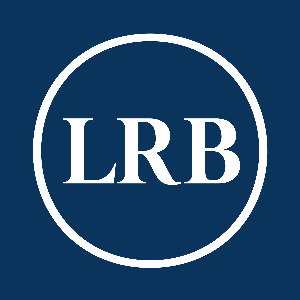 'Instead of shaking all over, I read the newspapers. I listened to the radio. I had my lunch.' Colm Tóibín reads his account of being treated for cancer.
Read more by Colm Tóibín in the LRB archive: https://lrb.me/toibinpod
Sign up to the LRB newsletter: https://lrb.me/acast
 See acast.com/privacy for privacy and opt-out information.