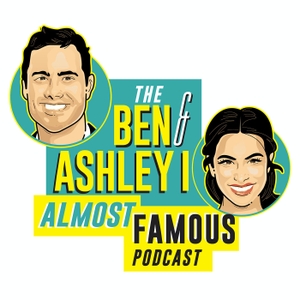 As Ben and Ashley get closer to the end of the off-season, the ramp up to Colton gets more intense. Now that the list of the contestants for Colton's season have been released, Ben and Ashley do a "draft" of who they think his Top 3 will be. 
They talk with Becca Tilley about how the show has changed in recent years, and what that means for the newcomers to Bachelor Nation. And, they talk about the shocking departure of Elan Gale as producer. 
Then Ben and Ashley check in with the original Bachelorette, Trista Sutton! She's been married for 15 years, proving that people can really find true love on the show.
Plus, we cover some of the rumors circling the recent break-up of Shawn Booth and Kaitlyn Bristowe
Learn more about your ad-choices at https://news.iheart.com/podcast-advertisers