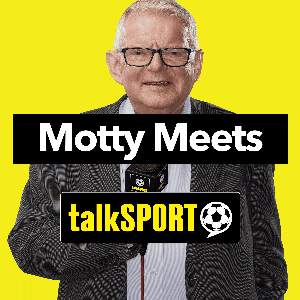 COMING SOON...
Join us as the legend that is Jon Motson looks back on the good old days of football with those who really made an impact. While you nervously await the outcome of the FA Cup you can catch Motty and Alan Curbishley for episode one, as they take a look back, available from 15th May.
Make sure you subscribe to get your weekly dose of Motty every Wednesday!
 See acast.com/privacy for privacy and opt-out information.