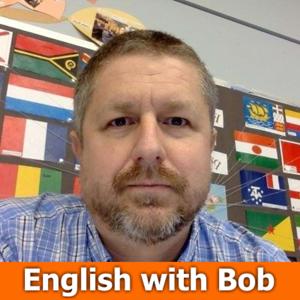 In this English lesson I'll help you learn some common English questions that English speakers use every day. For the last couple of weeks I tried to keep track of the most common questions that I would either ask, or be asked as I went through my days.
This lesson is about the top ten questions that I heard. I hope this English lesson helps you learn and master these questions so you can ask them as well. I also hope it helps you think of some possible answers in case someone asks you one of these questions.
I hope you enjoyed this lesson! Have a great day!
Note: This is the audio portion of a Youtube English lesson which you can watch right here: https://www.youtube.com/watch?v=kEwwxbknB3A or find by searching Youtube for, "Bob the Canadian Common Questions"
Support the show