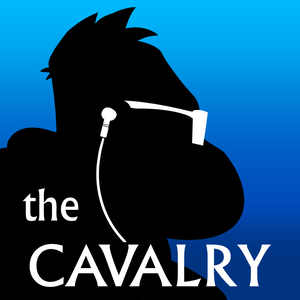 Cheers, loves! Episode 135.2  of The Cavalry is here!
Mel and Gabe wrap up the week with the community all call. 
Everything you need to know about the Overwatch community!  We discuss the new stop motion, the live action short, available merchandise, and the end of Happy Hero Days. If you like what you heard, please leave us a review on iTunes or your podcast app of choice.