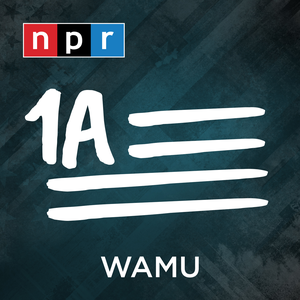 Comparing COVID-19 Vaccines After A Conversation With Dr. Anthony Fauci
03.01.2021 - By 1A
Johnson & Johnson's one-shot vaccine was approved by the US Food and Drug Administration and the Centers for Disease Control over the weekend.
We answer questions regarding its efficacy and talk to Dr. Anthony Fauci about the impact of the new vaccine as Americans begin thinking about returning to normal.
Want to support 1A? Give to your local public radio station and subscribe to this podcast. Have questions? Find us on Twitter @1A.