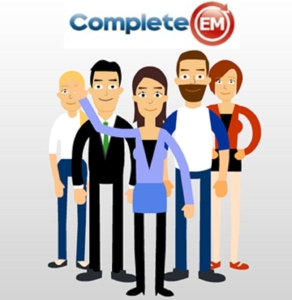 Complete EM Podcast
By Complete EM LLC.
What's Complete EM Podcast about?
Join George Whitney each week as he speaks with people making a difference in emergency management. They talk about what works, what doesn't, how to work efficiently, and how to get it done with maximum effect.
 
 
Special thanks to stefsax / CC BY 2.5 for our intro and outro music.