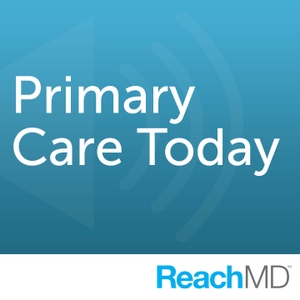 Computerization of Healthcare: Are Your Patients Better Off?
02.27.2019 - By Primary Care Today
Host: Brian P. McDonough, MD, FAAFP
Guest: Christopher Spagnuola, MD, FAAOS
As with any technology, there are benefits and limitations to the computerization of healthcare. On the plus side, as Dr. Christopher Spagnuola explains, electronic medical records are streamlining communication between medical providers when it comes to prescriptions, and telemedicine is revolutionizing post-op following orthopedic surgery. But there are unfortunately some downsides to this technology as well.